Catherine Austin Fitts - Useful Steps for Navigating the Financial Reset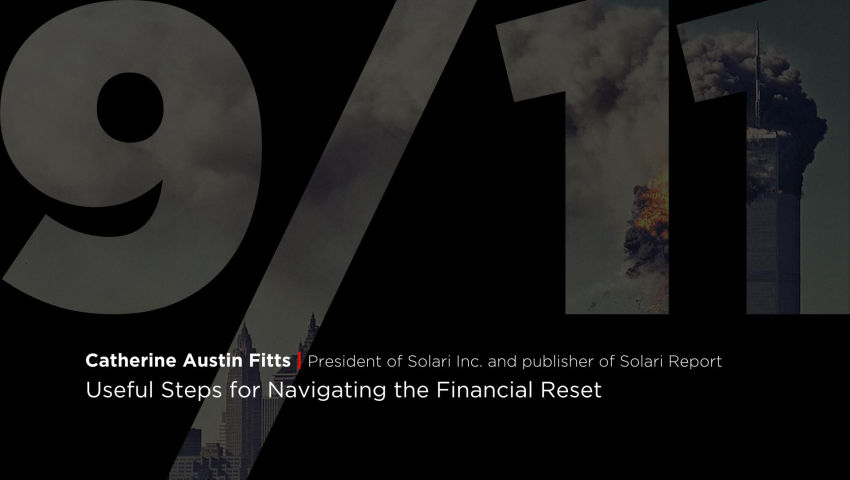 Catherine Austin Fitts - Useful Steps for Navigating the Financial Reset September 11, 2021, The Netherlands https://11september.eu/en/ https://11september.eu/en/event-bevrijding-van-bedrog/
The Trueman Show 51 Catherine Austin Fitts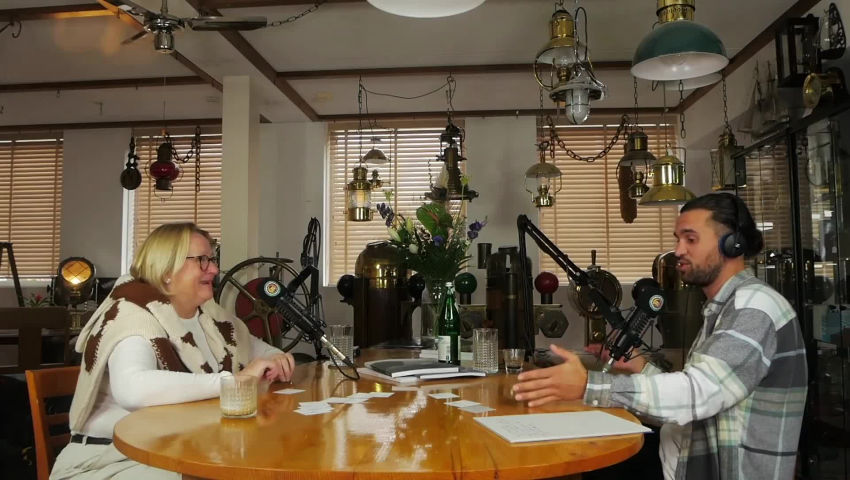 Voor de 51ste aflevering zijn we (wederom) afgereisd naar Friesland. We zijn namelijk uitgenodigd door de Amerikaanse Catherine Austin Fitts die tijdelijk woonachtig is in het prachtige Friesland. Catherine is lang beleggingsmakelaar geweest. ...
Cafe Weltschmerz - The Real Reset: The Going Direct Reset, Elze van Hamelen interviews Catherine Austin Fitts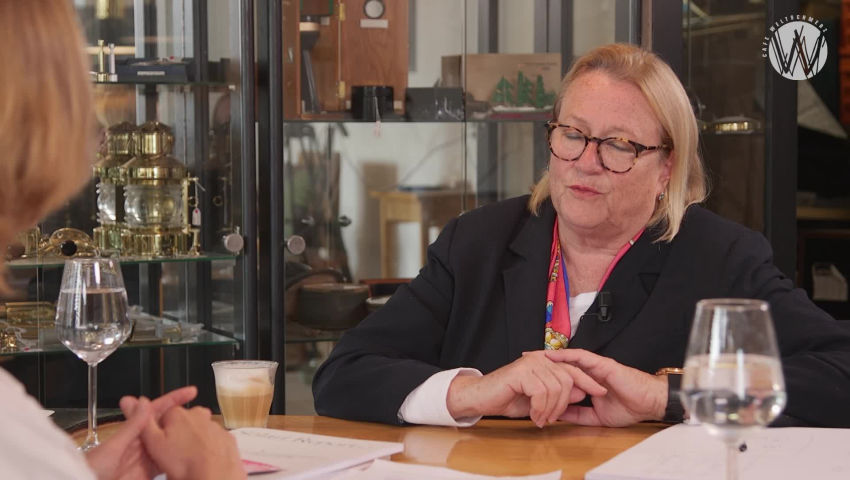 On Friday, September 10, we traveled with a team from Café Weltschmerz to Stavoren, Friesland, where we spoke with Catherine Austin Fitts. Catherine had a successful career on Wall Street in the 1980s and later worked as Assistant Secretary of Hou...
---